The future of
farming is here
ROBOTTI is an
agricultural tool carrier 
designed and built in Denmark. Uniquely, this self-driving platform combines robotics with simple and robust components. The result is a cost-effective machine that is easy to integrate into your present-day farm practices. ROBOTTI is already commercially proven and in use in 16 countries today.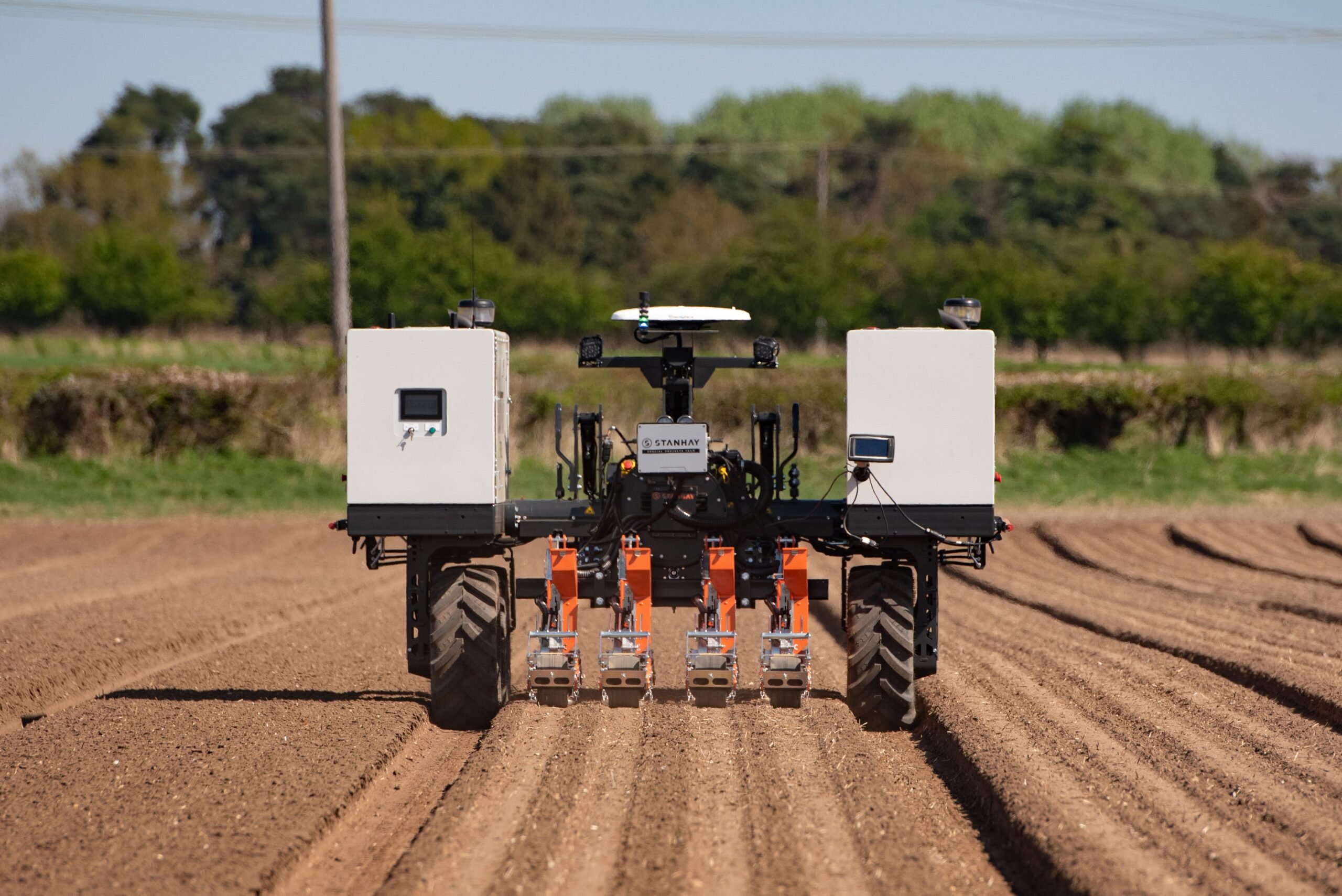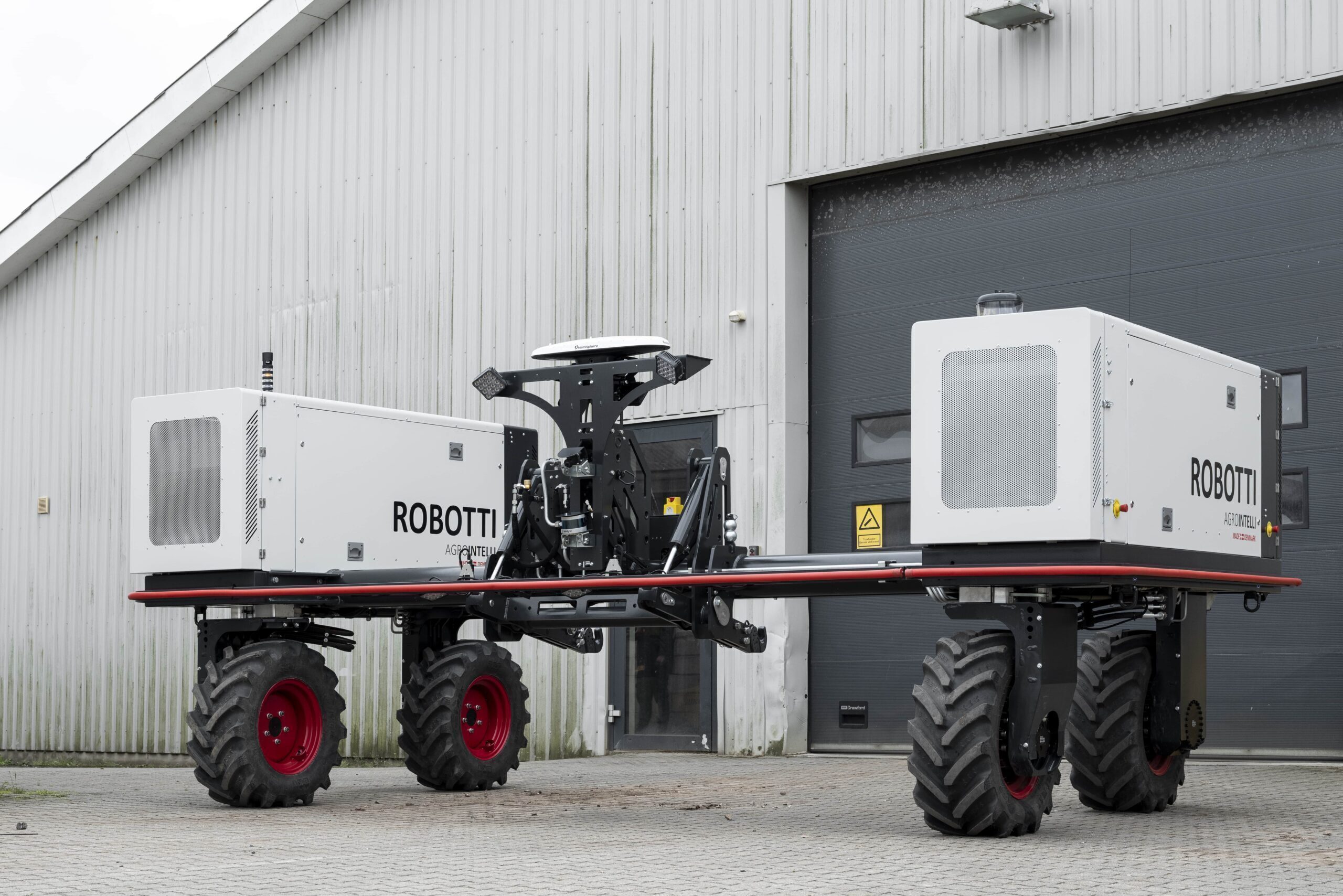 OPERATED BY ROBOTTI
ONE PLATFORM, MANY POSSIBILITIES
TESTIMONIALS
CUSTOMERS SAYS
In our white cabbage, where there are 22 inch spacing, we are up to 3-3,5 km/h, which is over 1 ha/h. Cabbages are looking clean compared to results that would normally be seeing, when we should have gone through with a tractor mounted hoe. We are pleased with how clean the crops are looking.
We have gone on very well with ROBOTTI. It has been reliable, simple to setup and operate. In general, it is better than I expected. It does more work per day for longer period compared to a tractor. I also think that the work it does is more accurate than with a tractor.
NEXT EVENTS
SEE ROBOTTI LIVE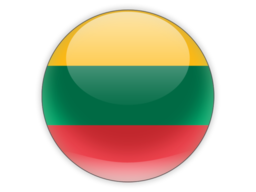 30 March - 01 April, 2023
Kaunas, Lithuania
Ką pasėsi... 2023 - International agricultural exhibition
Come and see ROBOTTI live!
Read More