The future of
farming is here
ROBOTTI is an 
autonomous agricultural tool carrier 
designed and built in Denmark. Uniquely, this autonomous platform combines self-driving robotics with simple and robust components. The result is a cost-effective machine which is easy to integrate into your present-day farm practices. ROBOTTI is already commercially proven and in use in 16 countries today.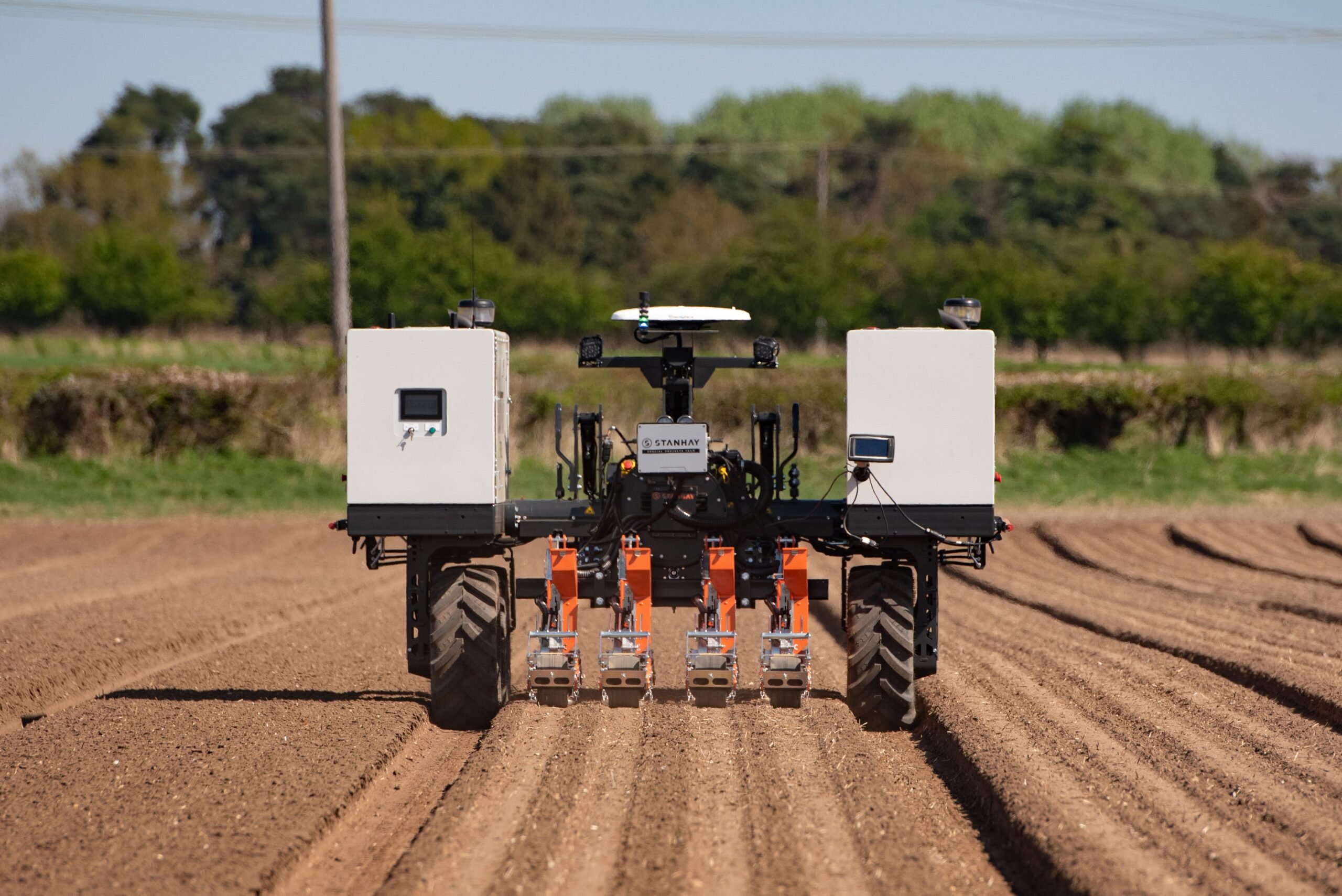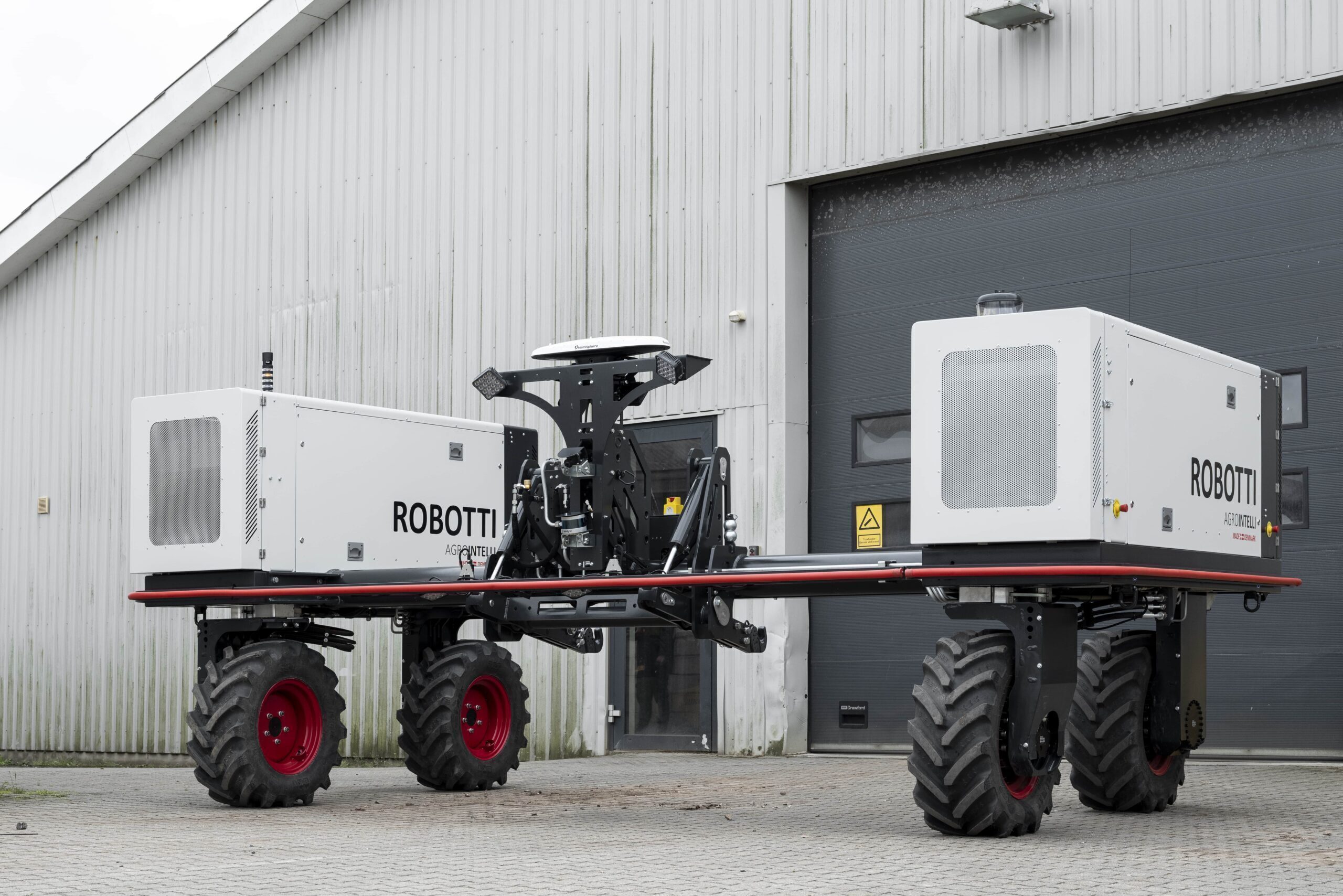 OPERATED BY ROBOTTI
ONE PLATFORM, MANY POSSIBILITIES
NEXT EVENTS
SEE ROBOTTI LIVE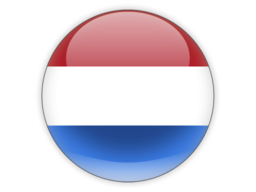 27 September - 01 October 2022
The Netherlands
Bejo Open Days 2022
Come and see ROBOTTI live!
Read More