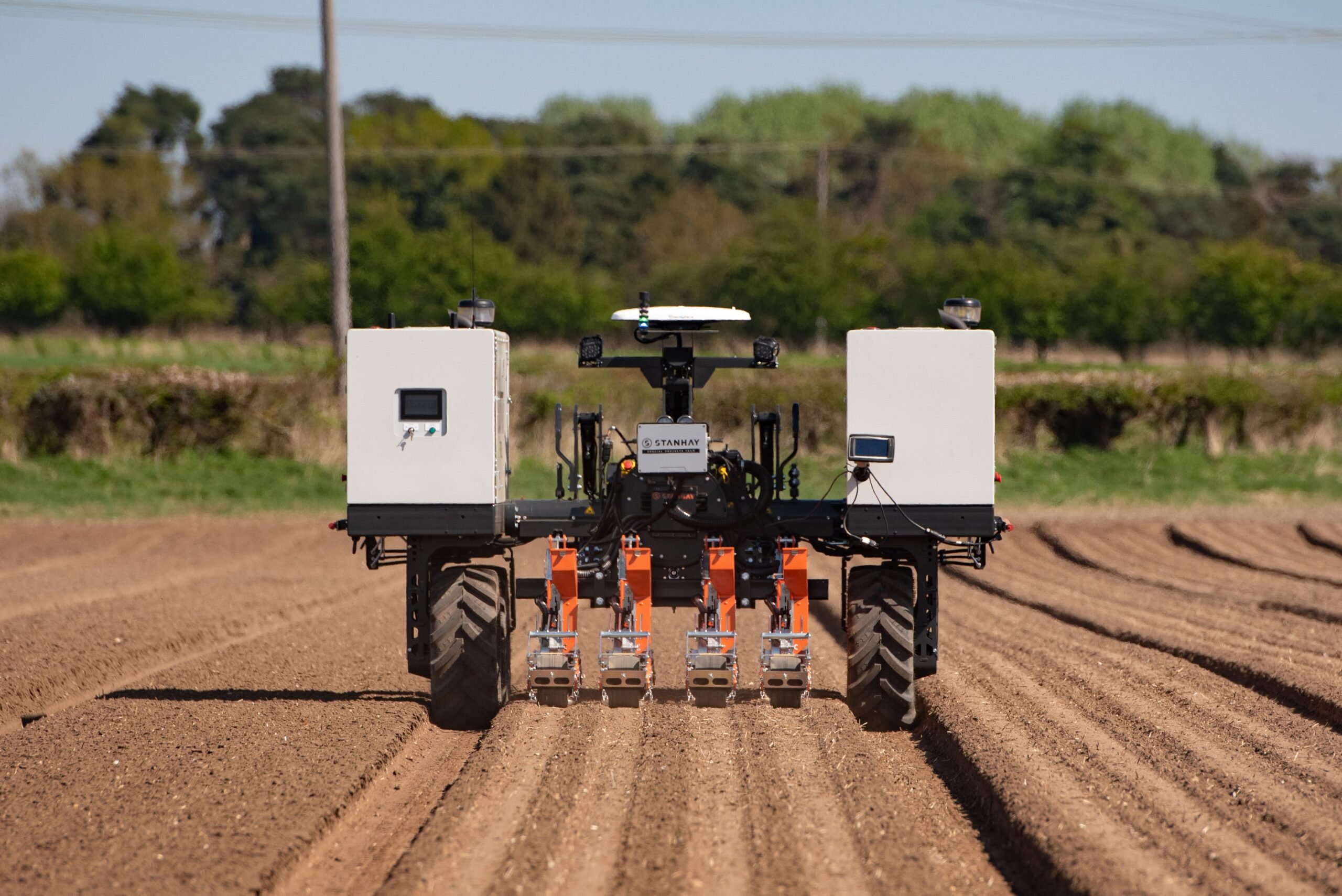 For maximum power: A powerful field robot for power intensive operations, with 2 engines, a PTO and traditional diesel-hydraulic setup. It is the initial product of AGROINTELLI, blazing a trail for the ROBOTTI platform, operating already in more than 15 countries. 
PRIMARY OPERATIONS: seeding, weeding, spraying 

SECONDARY OPERATIONS: ridging, mowing, rotovating, etc.